1110 Hammond Drive Sandy Springs, GA 30328 • From $159 Per Day
30 day minimum stay required
Request to Book
Property listing images on this site are presented to reflect the layout of temporary housing accommodations existing at the identified location. National does not represent that any property listing image contained on our website matches the accommodation you will be provided if you choose to book. Please be advised that accurate unit photographs are often available and can be requested prior to booking from your local National representative.
Studio, One, Two, & Three Bedroom Units Available

Up to Three Bathrooms

Cat Friendly & Dog Friendly

On Street Parking

Laundry In Unit

Outdoor Pool
About this property
Be in your own element of opulence at Arabelle Perimeter with a selection of community amenities, features, and services you won't find anywhere else. Indulge in exclusive use of our professionally landscaped courtyards featuring a fire pit area, BBQs, and cabana seating, perfect for enjoying the outdoors and entertaining friends. Soak in the rays by your expansive resort-style pool or unwind in our cozy resident clubhouse with plush seating, a demonstration kitchen, gaming activities, and TV lounge. Catch your favorite flick in our on-site cinema with stadium seating or work up a sweat in our state-of-the-art fitness center complete with an abundance of equipment and plenty of room to move. Convenience is real with 17, 000 feet of ground floor retail space featuring shops and eateries to make your life a little easier.
* Only available in select units
 Arabelle Perimeter1110 Hammond Drive   |   Sandy Springs, GA 30328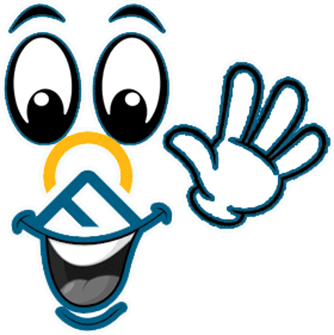 Amenities
Fire pit
BBQs
Cabana Seating
Resort Style Pool
Clubhouse
Movie Theatre