3300 Old Soscol Way Napa, CA 94558 • From $0 Per Day
30 day minimum stay required
Request to Book
Property listing images on this site are presented to reflect the layout of temporary housing accommodations existing at the identified location. National does not represent that any property listing image contained on our website matches the accommodation you will be provided if you choose to book. Please be advised that accurate unit photographs are often available and can be requested prior to booking from your local National representative.
Studio, One, Two, & Three Bedroom Units Available

Up to Three Bathrooms

Cat Friendly, Dog Friendly, & Pets Considered

Laundry In Unit

Fitness Equipment

Outdoor Pool
About this property
Located at the heart of Napa, Towpath Village is an unparalleled community in a peaceful resort-like setting. It is filled with amenities you have always wanted.
Towpath is tucked away in a tranquil world of its own. The famous Napa River Trail alongside the property provides a serene and beautiful atmosphere. In addition to quick freeway access to many world-renowned wineries and restaurants, convenient shopping and services are just across the street.
The extensive landscaping and green open space, unlike any residential communities in town, are sure to impress you. Towpath is equipped with a saltwater swimming pool, two regulation-size tennis courts with lights, state-of-the-art gym equipment, and many other desirable community amenities.
Every residence at Towpath boasts extra large living space with an attached garage. The stunning yet functional floor plans are matched with high-quality features such as maple cabinets, stainless steel appliances, granite-slab counters, and high-efficiency washers and dryers. From the noticeable wood-plank style flooring and designer light fixtures to the subtle under-cabinet lighting and upgraded door trims, attention to details is evident everywhere.
Towpath living is all about comfort, convenience, style, and elegance. It offers Napa living at its best!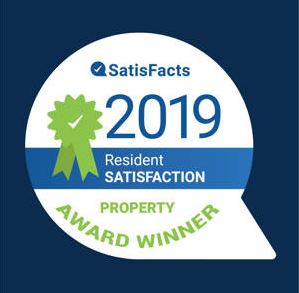 Amenities
24 Hour Fitness Gym
Access to Bike Paths and Walking Trails
shopping entertainment
Heated Salt Water Swimming Pool
2 Tennis Courts
bastketball